Definition of Business Market
What is a business market?
A business market is a market in which buyers are organizations (firms, non-profit organizations, governments...) who buy goods and services for use in the production of other products and services or for the purpose of reselling or renting them to others at a profit.
The word "business market" refers to B2B (Business to Business) model.
Examples of business market: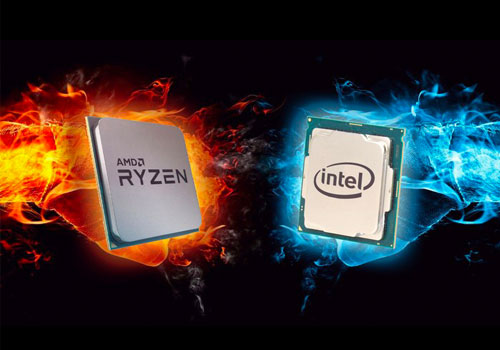 Global desktop CPUs market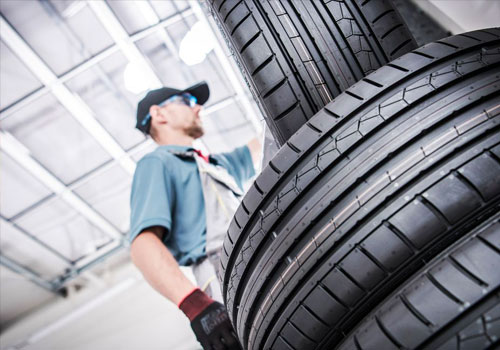 Global automotive tires market
US office furniture market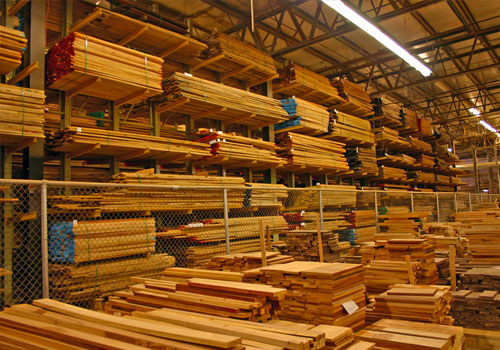 Asian wood market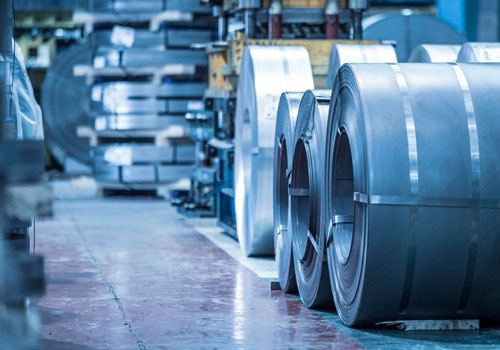 European steel market
Korean mobile crane market
Business markets and consumer markets tend to be similar to some extent. For instance, they both have basic elements of a market such as sellers, buyers, demands, regulators. Similar to consumer markets, a business market can be segmented by geographic and behaviorism. Business buyers are also affected by and have different behaviors. in both cases, people are involved in the process of evaluating the necessity of goods and products and at the same time carry out different roles in ensuring that they attain satisfaction of such needs. However, it should be noted that some factors define the characteristics of business markets, which also distinguishes it from consumer market and they include the following;
Distinctive characteristics of business markets
Business markets are usually small in scale but have large buyers
Business buyers in some countries can be small in number, but each of them is a large one. Some firms can make steady profits every year by only providing products/services to a couple of business customers.
Demand in a business market is often inelastic and unsteady
Unlike consumer markets, demand in a business market rarely increases. A business only chooses a supplier for a certain kind of materials or services, when a consumer buyer can choose many brands at the same time. The number of businesses in a certain field increases slowly and sometimes it can drop, which makes the market demand become unsteady.
Trade discounts, allowances are crucial in business markets
Business buyers usually make their purchases with a large volume of products. If the price is not negotiable, trade discounts or allowances must be added to convince these buyers.
Complex buying process
Buyers in a business market are more professional than those in consumer markets. Their buying process is more complex with many steps before reaching the final buying decision. The process may involve visits, trials with some samples, evaluation, negotiation with terms and conditions, agreement, contract establishment.
Finally, business buyers and sellers are often more dependent on each other
In addition to the complex buying process, it should also be noted with a significant concern that both sellers and buyers depend on each other for their success in the business buying process. Denying a business offer can lead into shortages of materials for production and these materials may consistently stay in warehouses for a long time. After a long time of doing business, the bond between a business with its suppliers becomes stronger when they can understand deeply the way to provide best offerings to each other. A firm needs to consider carefully before making any changes in supply if it doesn't want its product quality is badly affected.