Personal selling is an effective tool to help businesses connect with customers, both as a sales channel and as a promotion and customer care channel. For the personal selling process to take place effectively, personal salespeople need to know the process.
What is personal selling?
There is an article for you in case you do not know what is personal selling
Personal selling process
The personal selling process that hocmarketing.org introduces to you is built on the basis of Philip Kotler's Principles of Marketing curriculum, with a few adjustments to suit the current environment, including 7 steps:
Diagram of the steps in the personal selling process
1. Get to know well about the company and its products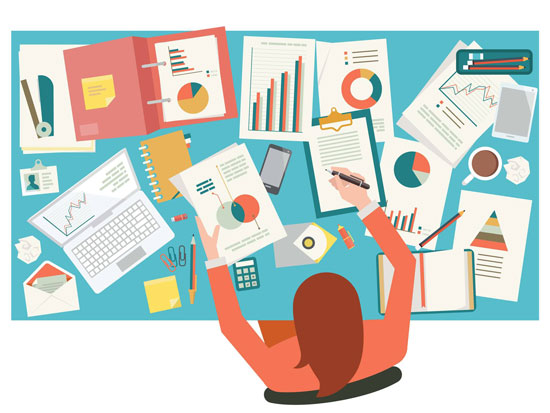 The first step to take for a personal salesperson is to learn well about the company, its products/services, its characteristics, and its competitive advantages compared to other products. products/services of competitors; The company's target customers... Knowing this information will help salespeople easily search and filter out potential customers with enough evidence to convince customers. Purchase. This is considered one of the most important steps, greatly influencing the results of the next steps, as well as the results of the entire personal selling process.
2. Search for high potential customers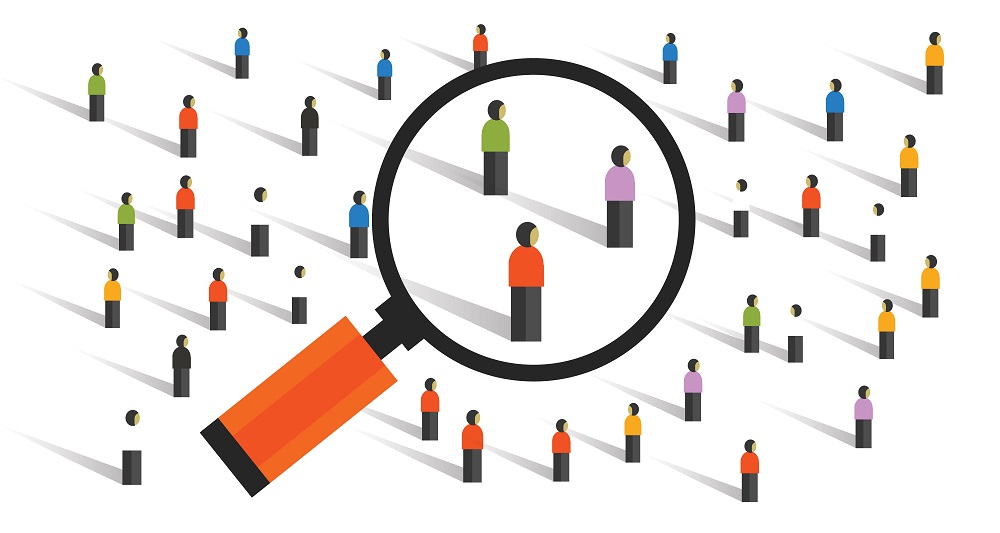 The next job is to find, collect and filter out high potential customers to reach. It is certain that only some of all target customers have a real need to buy at the moment, so filtering the audience to reach will help individual sellers save time. time and effort.
To be able to identify which customers have high potential at this time, check their purchase history in the customer management system (CRM). You can also check their posts, status on social media accounts for more valuable information.
3. Prepare content for the conversation
Next, the personal salesperson needs to prepare the content for the conversation with the customer. Certainly not all customers agree to spend a lot of time listening to you, so the main content you want to convey to your customers needs to be short, concise, clear, in an appropriate sequence. logical, so that customers can grasp the main ideas. Additionally, listing out the goals that need to be achieved during the conversation will help you steer the conversation in the right direction.
4. Engage
Personal salespeople need to know the right approach and greetings to get a good start. Good appearance, easy-to-listen voice, attractive, fluent language, suitable will be the prerequisites for a good start. Instead of focusing on introducing the company, opening with questions about customers' difficulties, needs, and desires will help attract their attention more.
5. Convey
After the opening, if the customer has shown signs of wanting to listen to what you have to say, it is time to convey your message, including information about the product/service along with their competitive advantage. Try to show your customers that you are the one to help them solve their problems and needs in the best way.
6. Handle situations
Remember, the salesperson is also a part-time consultant. In case customers have questions, ask questions, pay attention to listen to them carefully to understand their questions, thereby giving appropriate and accurate explanations. In the event that the customer seems confused but doesn't know how to express it, help them by asking open-ended questions to pinpoint the exact issue they want to address.
In case the customer wants to negotiate about the price, this is when your ability to persuade is needed.
In case the customer seems to want to make a purchase but is hesitant, mention the promotions (if any) with their duration to drive customer action.
7. Call to action
If the customer has already agreed to make a purchase, try to push the sale as soon as possible. Don't forget to thank customers and convince them to save your information (phone number) for future care and support.
If the customer has not yet agreed to buy, do not forget to thank and convince the customer to save your information (phone number) so that when they have a real need, your chances of closing the sale will be higher.